Human Resource Development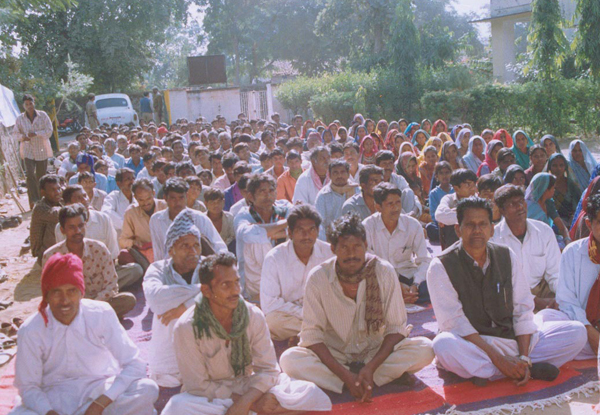 Human Resource Development is one of the fundamental requirements of sustainable forest management. Now the focus of development has shifted to the "People", who are the main resource in each dynamic subsystem, ensuring the delivery of goods through conscious participatory planning and execution of various programmes and project.
THRUST AREA
In Service training of all cadres of subordinate staff, specifically on new techniques such as extension and communication, conflict resolution, group dynamics, new technologies, weapon training, detection and investigation of cases and procedures of filing cases (Challans) in the courts of law.

Orientation of filed functionaries so as to equip them with modern techniques of Forest Management and latest developments.

Career planning and management of all cadres.

Periodical refresher/ orientation courses for IFS and RFS officers as well as Range Officers within the country and abroad.

Addressing training needs of forest functionaries, village forest protection / management committee members and NGOs on participatory approaches.

Deployment of staff in accordance with their aptitudes and technical skills.

Motivation through a system of incentives and awards.